Hiking Mount Rinjani in Indonesia - Part 2
Day 2 - First Day of the hike
We met with our 3 porters and 1 guide (Ipin) after completing the registration at the Rinjani Information Center. Day 1 trek was for 7 Hours (moving time 3 hrs 40 mins) with an altitude gain of 1,541 meters and covering a distance of 10.31 KMs from the start point. The last stage after POS 3 was a steep climb and very exhausting.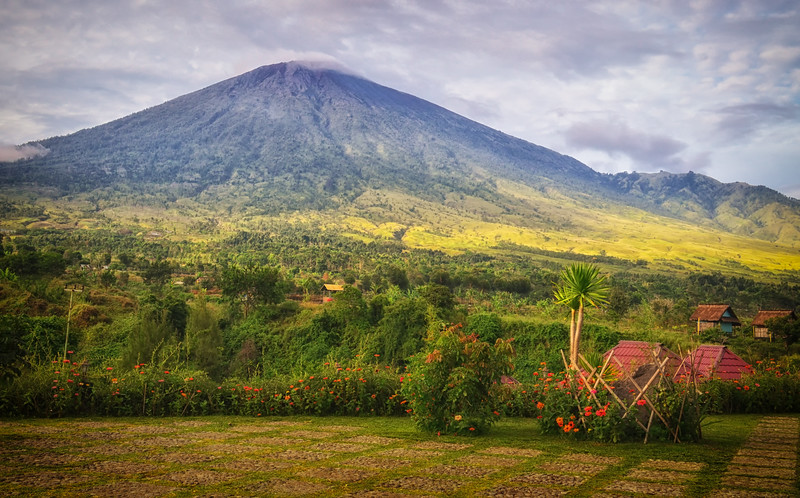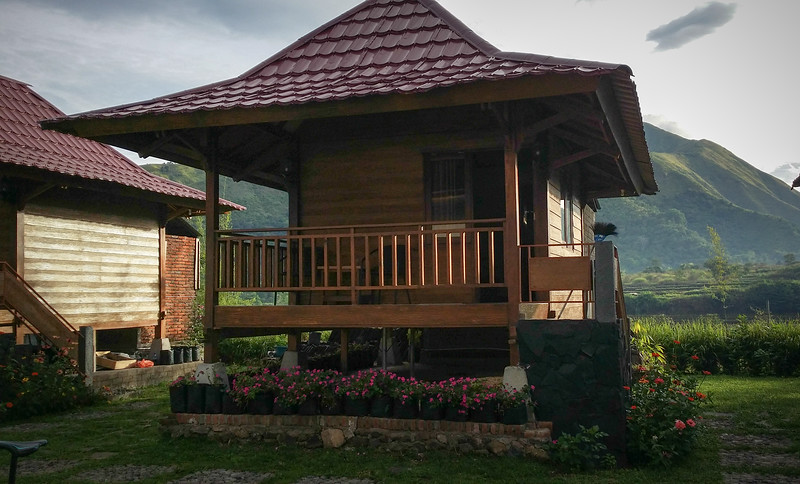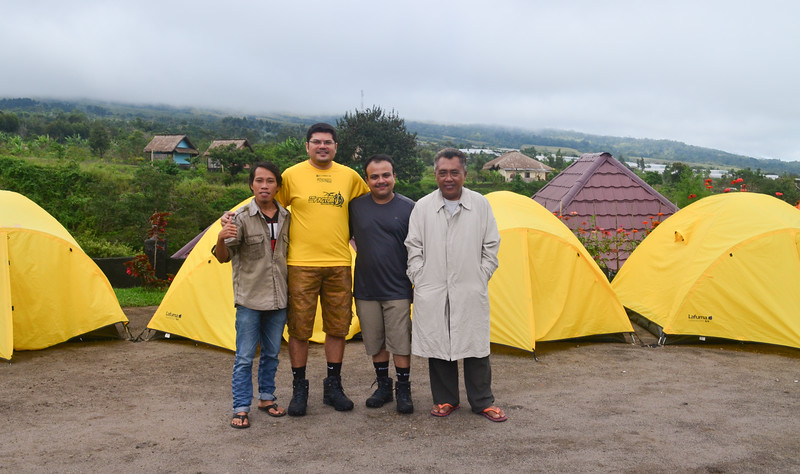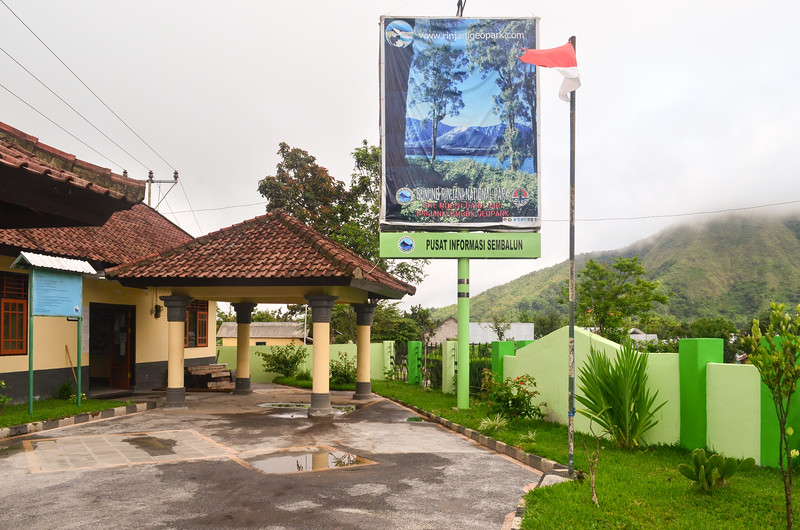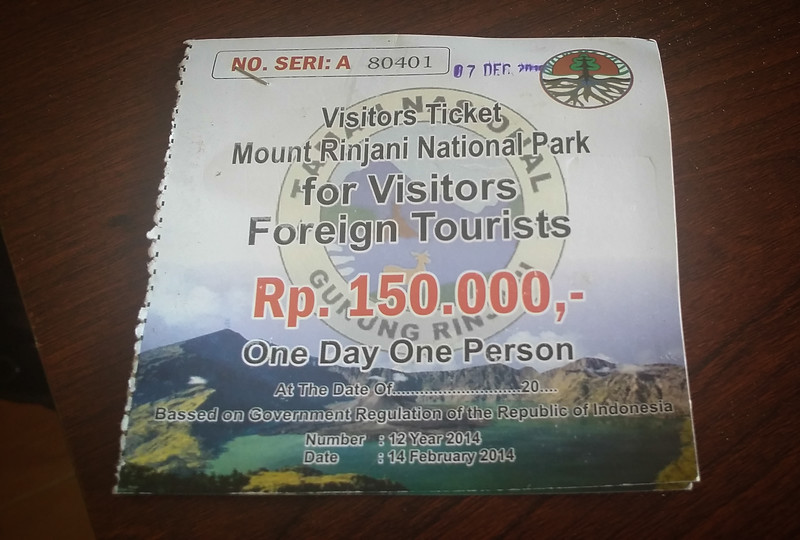 Start of Trek


We had 3 porters and one guide with us during the trek. The porters each carry 30kgs on their shoulders and sprint away whereas the actual trekkers like us with 6KGs backpacks struggle to climb!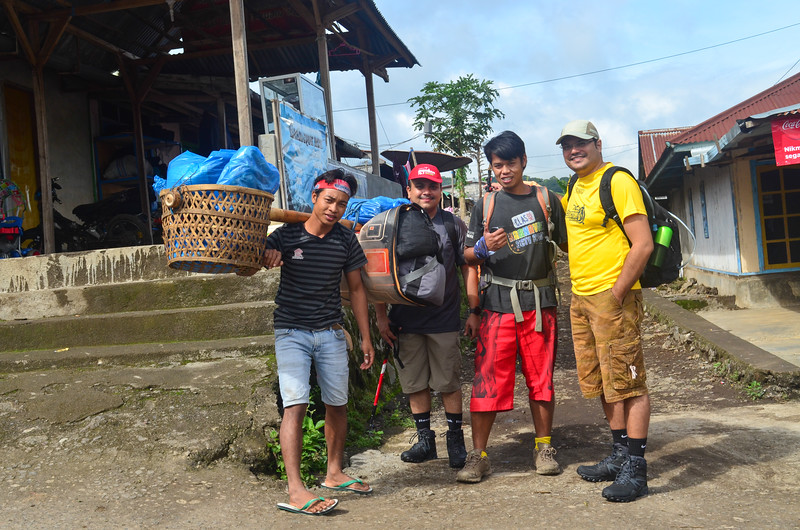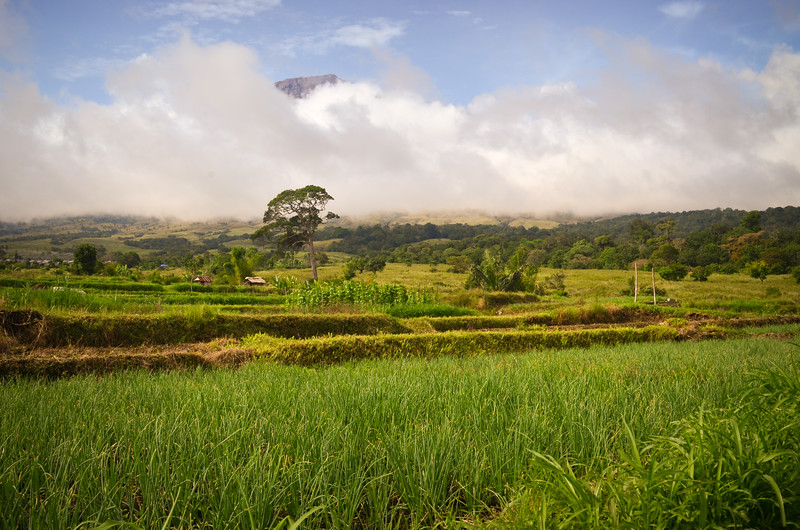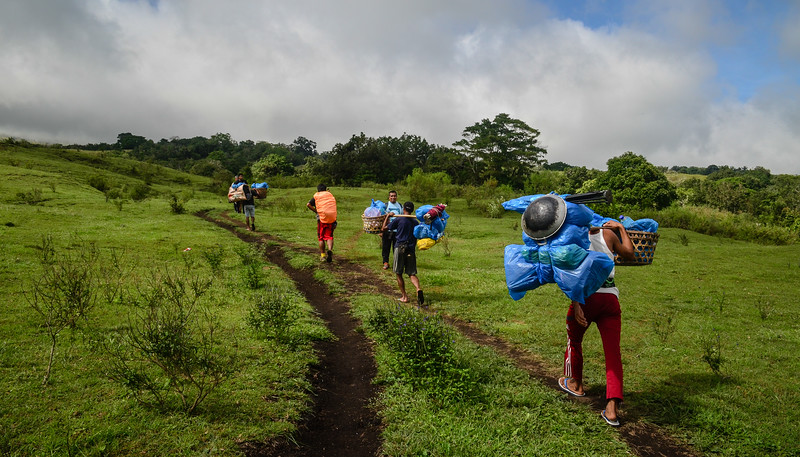 This guy provides a taxi service up to POS2. Not sure on the cost but we saw couple of ladies taking the taxi service.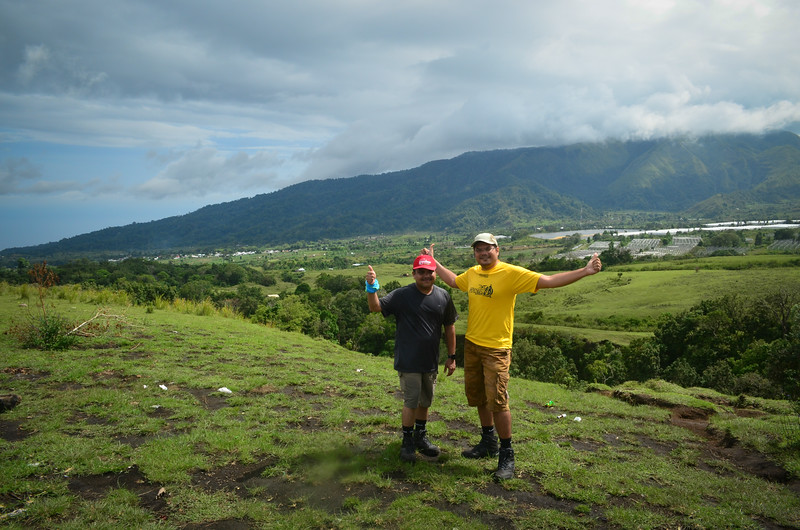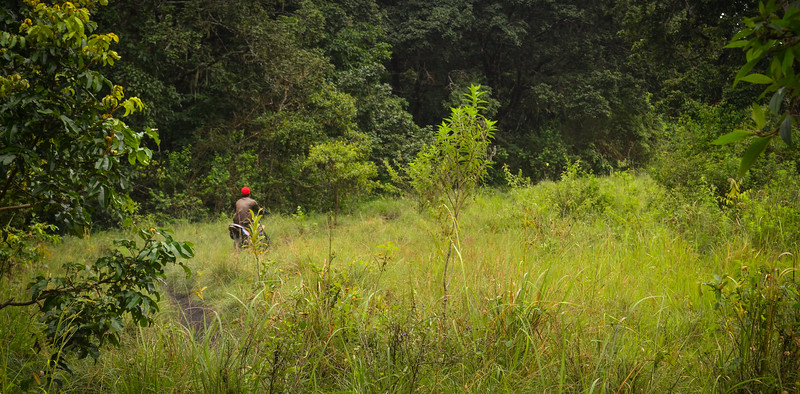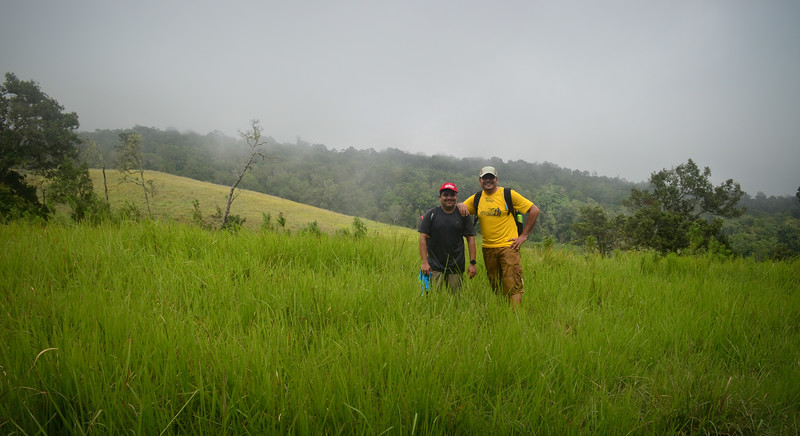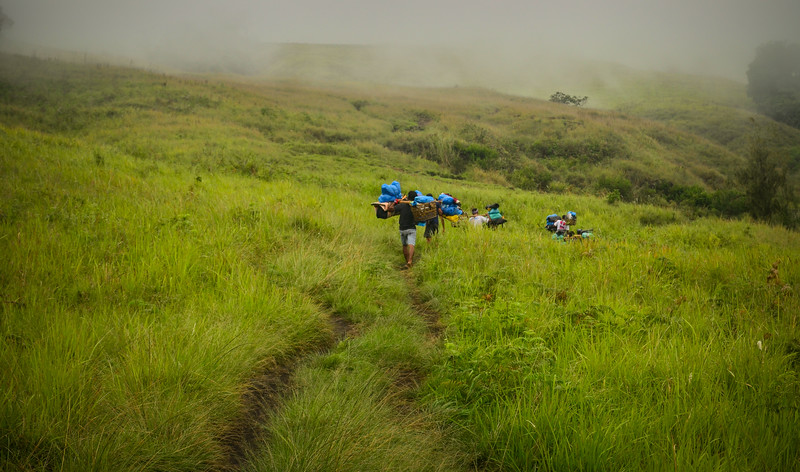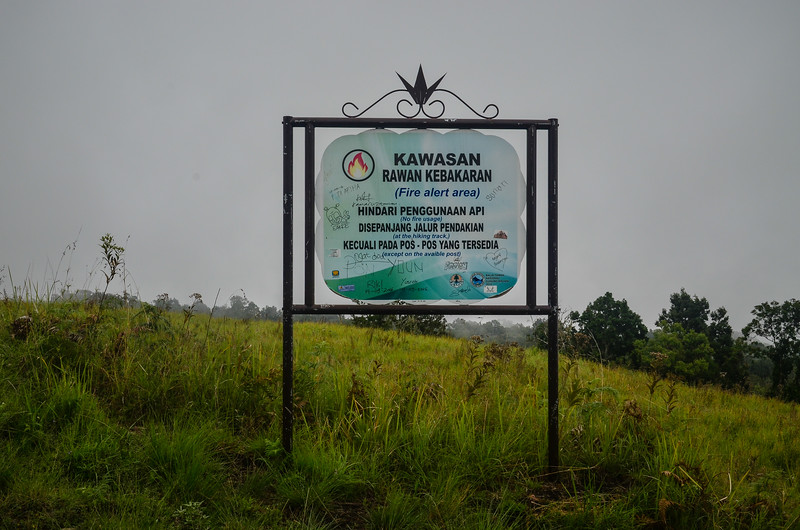 POS 1
We rested here for 10 minutes and continued to POS2.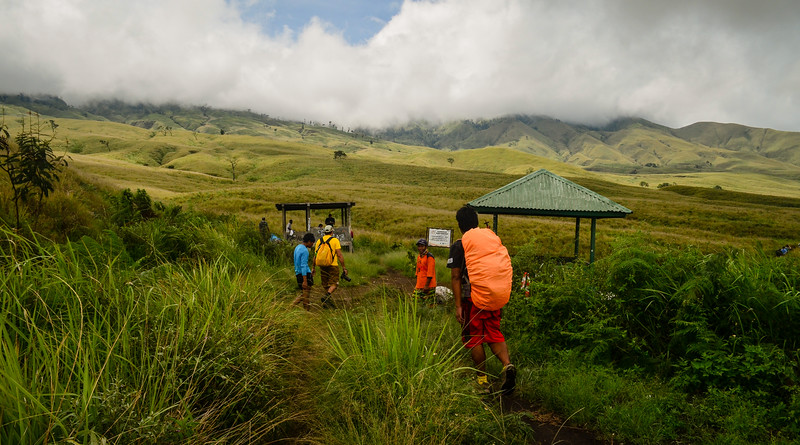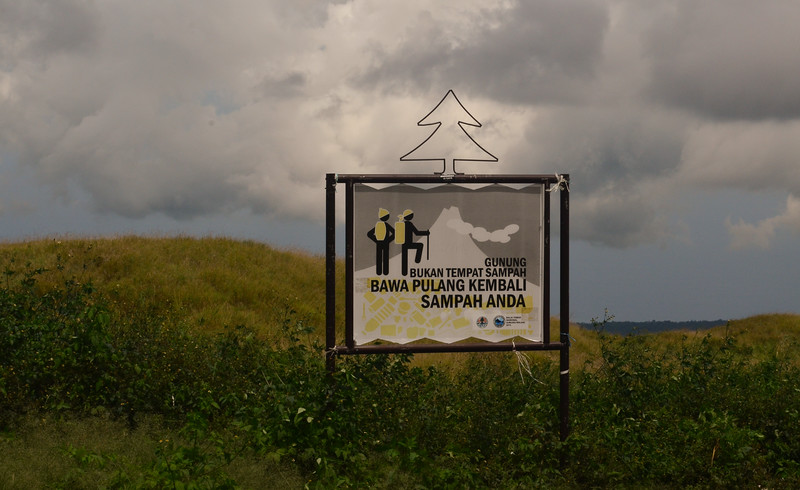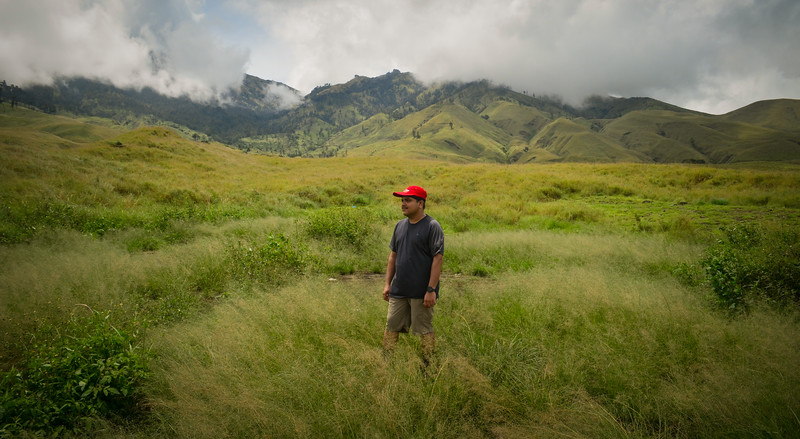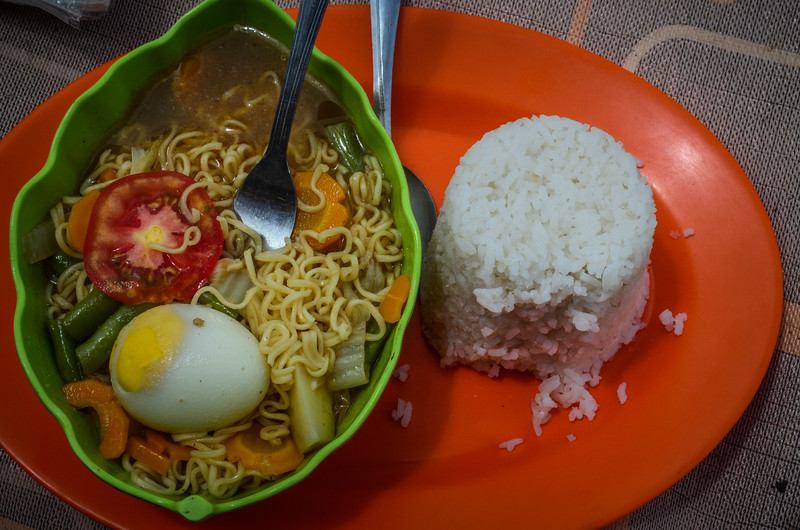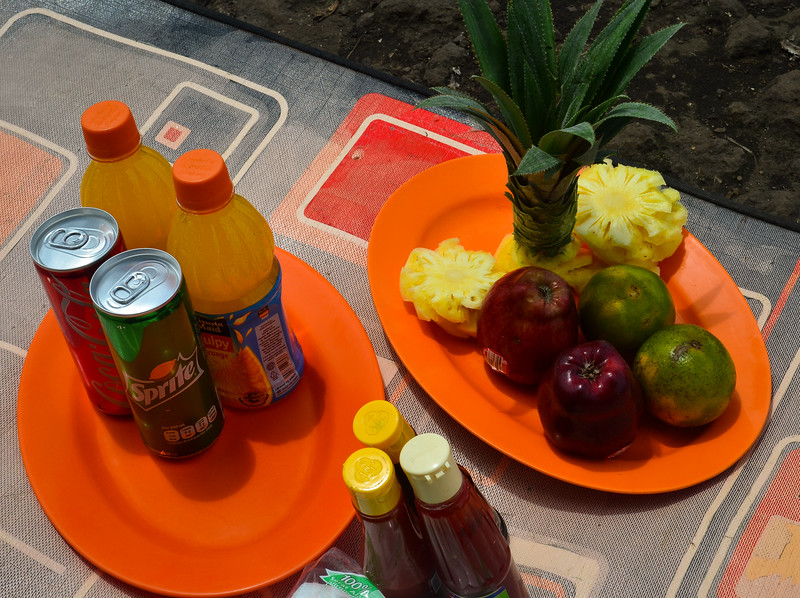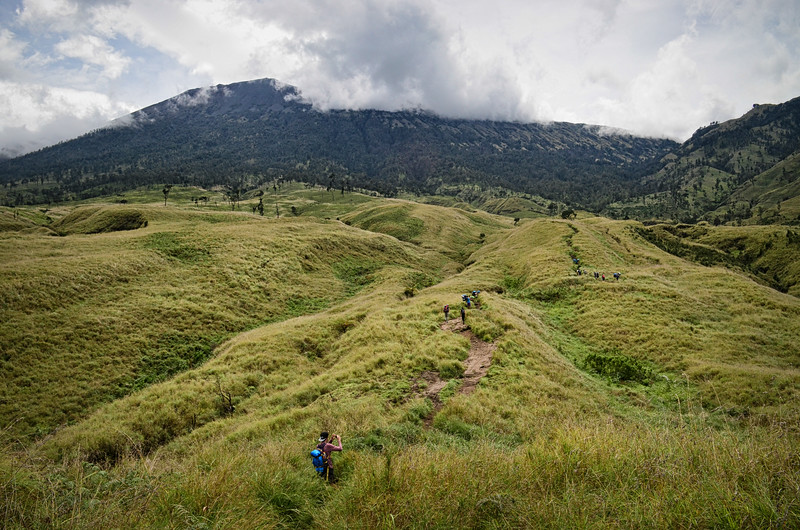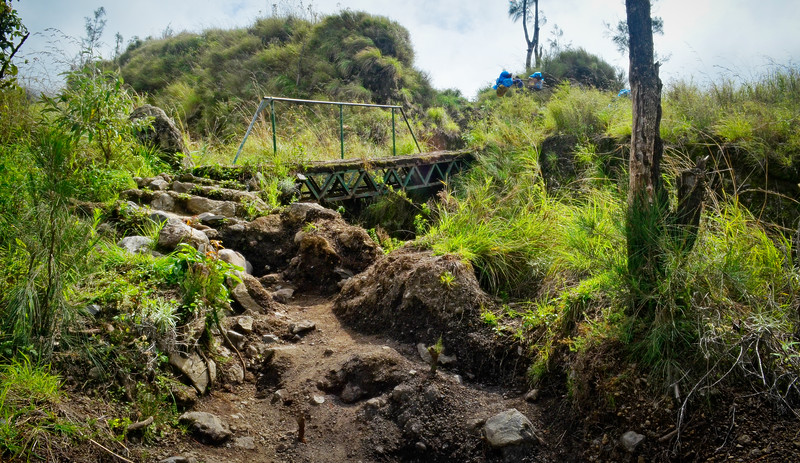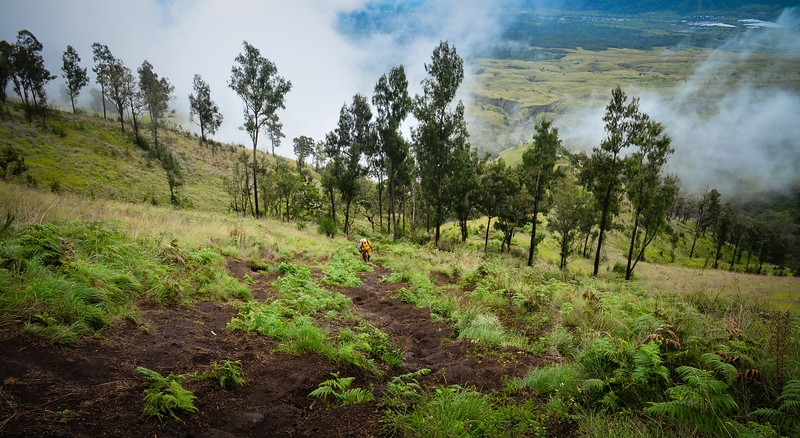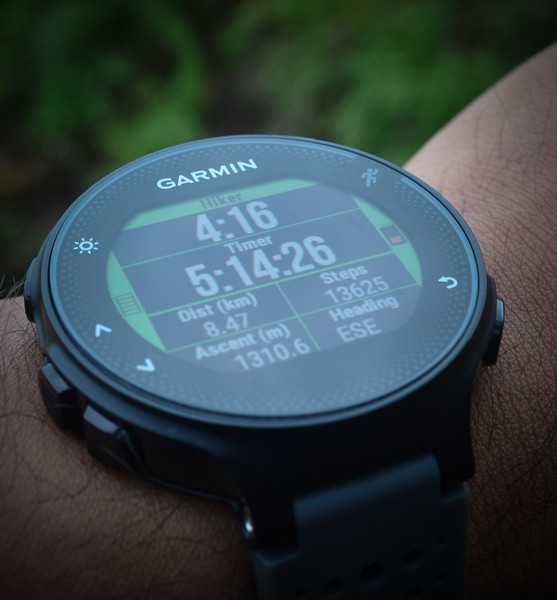 Top of the crater
This is what greeted us when we reached the crater of the mountain. Not to forget the heavy gusty winds which were threatening to push us back down.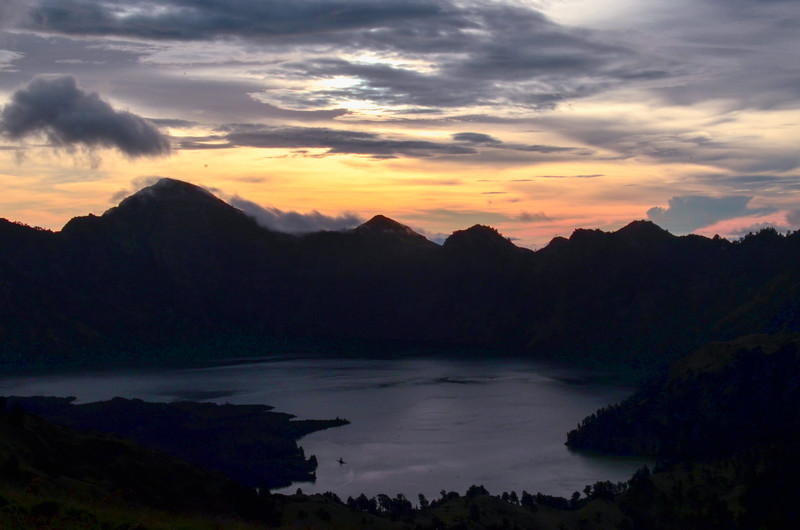 An overview of the day's hike
Approximate 9 hours of hiking on day 1. Approximately 1541 meters climber covering a distance of 10.5 KMs.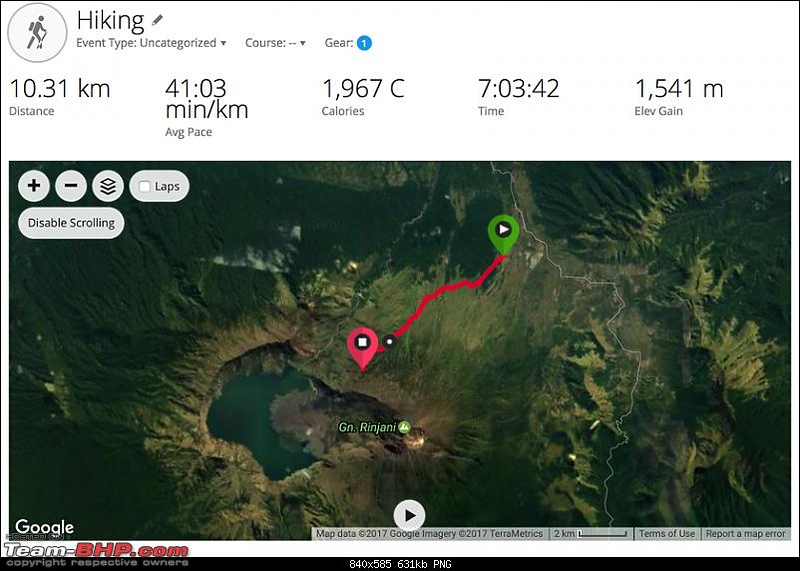 All Photographs are copyrighted.